Customer Service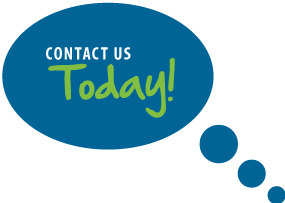 Contact our sales office regarding Dragon Speech Recognition Software Solutions with COVID-19 Templates, VoIP Phone Systems, Video and Conferencing Solutions.

Please contact 877-829-9114.
If you need Customer Service assistance registering for Telehealth Solutions, Dragon speech software, upgrading, refunds, or returns, please contact 877-829-9114 or use the contact form below.
For Technical Support assistance, please contact 650-967-2117.