Zoom Video Conferencing Communication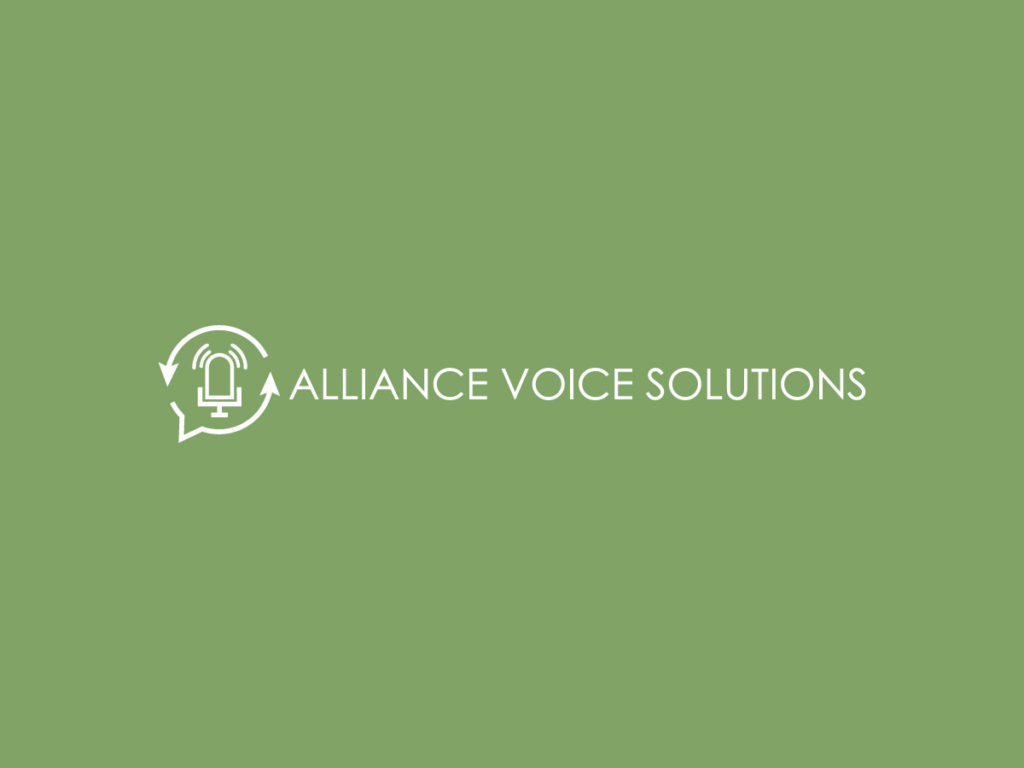 Alliance Voice Solutions Zoom Channel Partner – Video Conferencing Communication that keeps you connected and compliant!
Increase quality of care and build patient engagement with modern video communications Improve patient outcomes Expedite hospital staff and specialist collaboration for patient care with real-time video communications. Maximize your resources, Utilize resources and hardware you already have and expand your capabilities and telehealth offerings. Boost internal communications Foster collaboration and face-to-face meetings, trainings, and recruiting with participants in any location.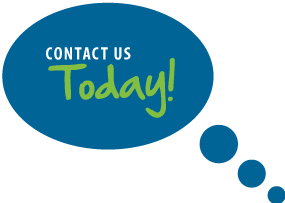 To receive additional information "Click Here".
Call us with any questions – 877-829-9114