SCREEN SHARING AND VIDEO CONFERENCING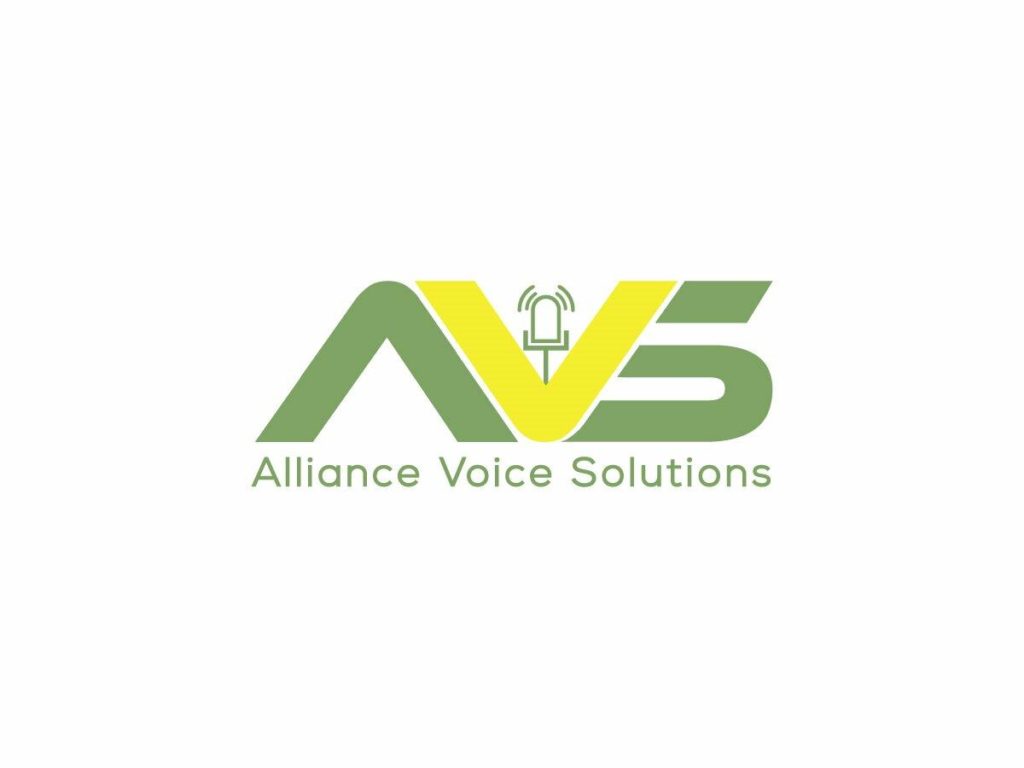 INTRODUCING
Telehealth Video Conferencing
Our Telehealth Solution is a real-time, mobile messaging and video consult application based in a fully HIPAA-compliant digital environment. The platform connects providers to both internal and external providers as well as connecting patients to practices, making it a unique offering in the crowded marketplace. The application leverages real-time delivery and notifications to boost responsiveness and engagement. The end result is improved outcomes with greater time and resource efficiency, for a better, more seamless care experience.
VIDEO CONFERENCING SOLUTIONS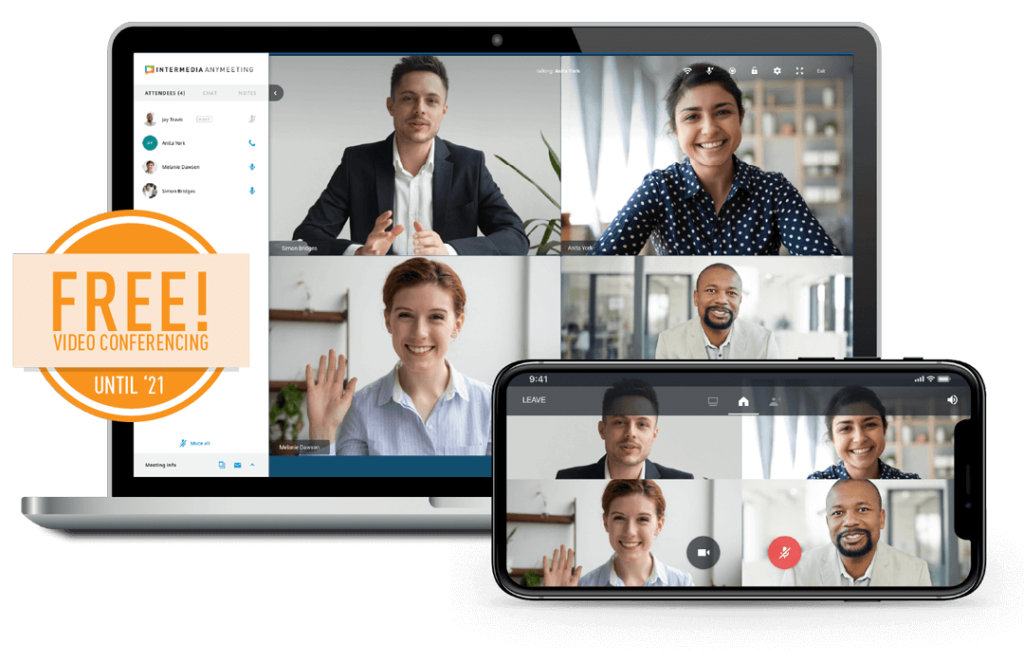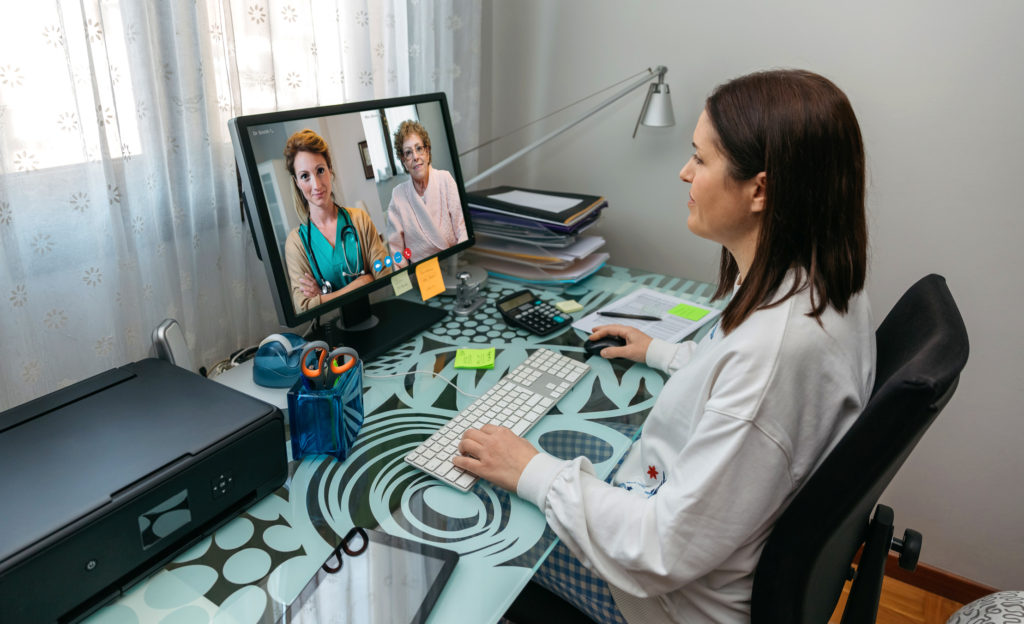 AVS Video Conferencing keeps you connected and compliant!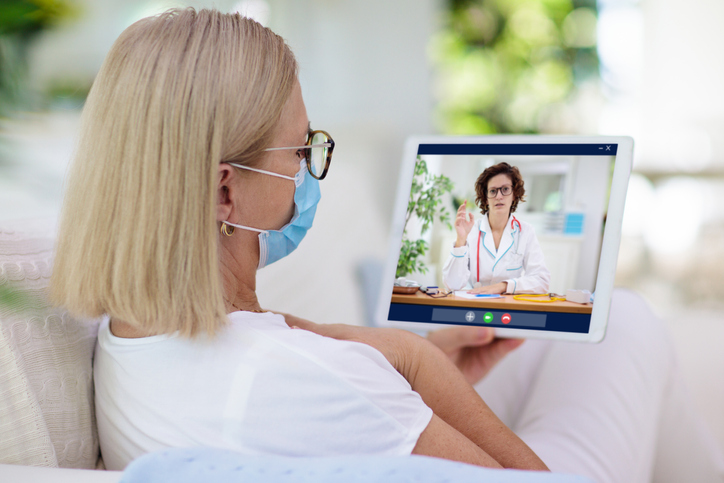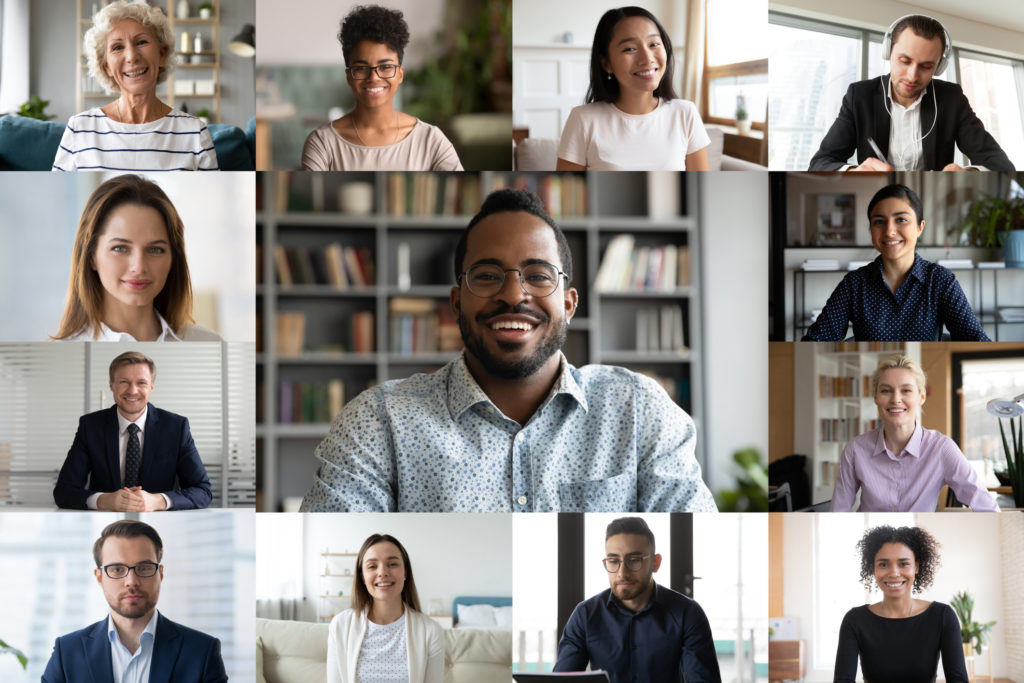 AVS video conferencing is a full-featured, web conferencing, online meeting, video conferencing, and webinar tool. Our easy to use and easy to install experience is available on desktop and mobile devices so that you can have reliable, stress free meetings anywhere, anytime.
Increase quality of care and build patient engagement with modern video conferencing to improve patient outcomes, expedite hospital staff and specialist collaboration for patient care with real-time video conferencing. Maximize your resources, utilize resources and hardware you already have and expand your capabilities and telehealth offerings. Boost internal communications, foster collaboration and face-to-face meetings, trainings, and recruiting with participants in any location.
Telehealth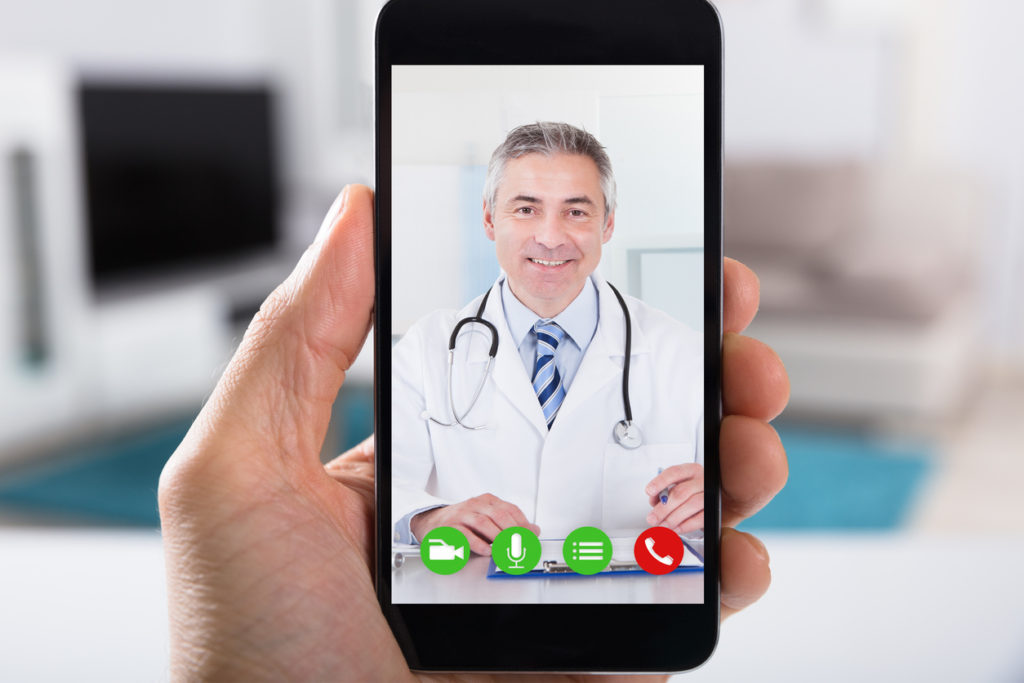 Alliance Voice Solutions gives you security and privacy controls for protected health information
Alliance Voice Solutions services are designed to meet the privacy and security requirements for Protected Health Information (PHI). Our policies, procedures, technologies and services are audited by an independent party to validate conformance with HIPAA privacy and security requirements, and Alliance Voice Solutions will execute a HIPAA Business Associate Agreement with Covered Entities.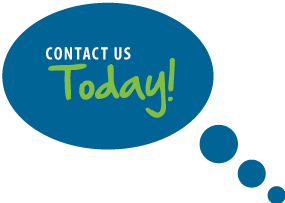 Contact us below for more information!
Or call us at 650-967-9117